Structural Steel Work
We have experienced engineers who are experts in creating the design for structural steelworks as well as providing efficient structural designs and details for any size of project ranging from small domestic extension to multi-story structures. We also provide design services to steel fabricators who don't have their own in-house design capability. We offer our clients a versatile range of services from the design of simple beams to feature stair towers and whole building frames with the aid of our latest designing software. However, we design standard and bespoke connection design for fabricators who are only provided with connection design forces by other Consulting Engineers. We can provide a consultancy service for Architects to pre-engineer secondary metalwork packages for staircases, balustrades, and balconies. Consequently, we ensure that anticipated section sizes, materials, fixing details and substrate structure are all compatible before a project hits the site.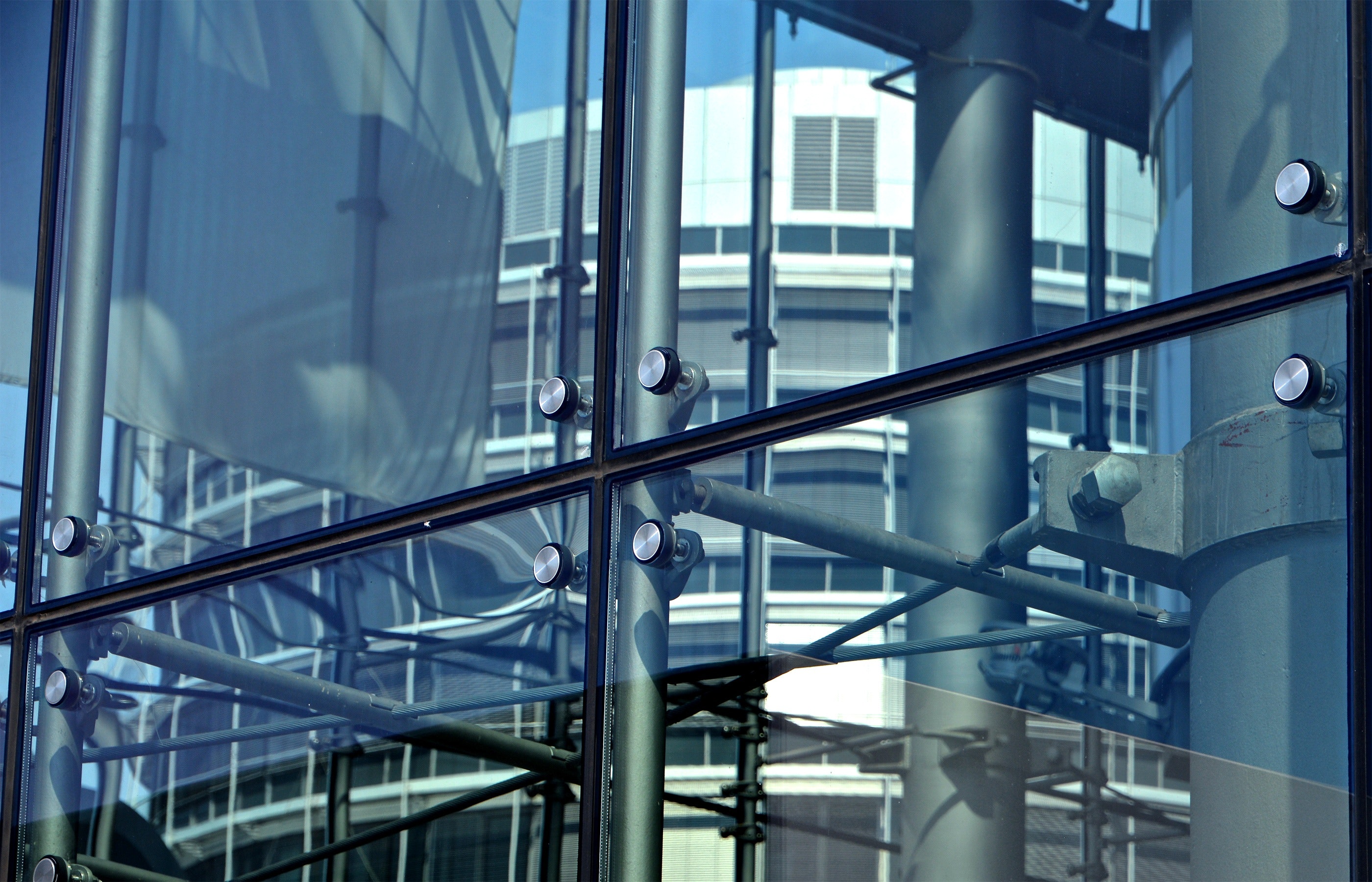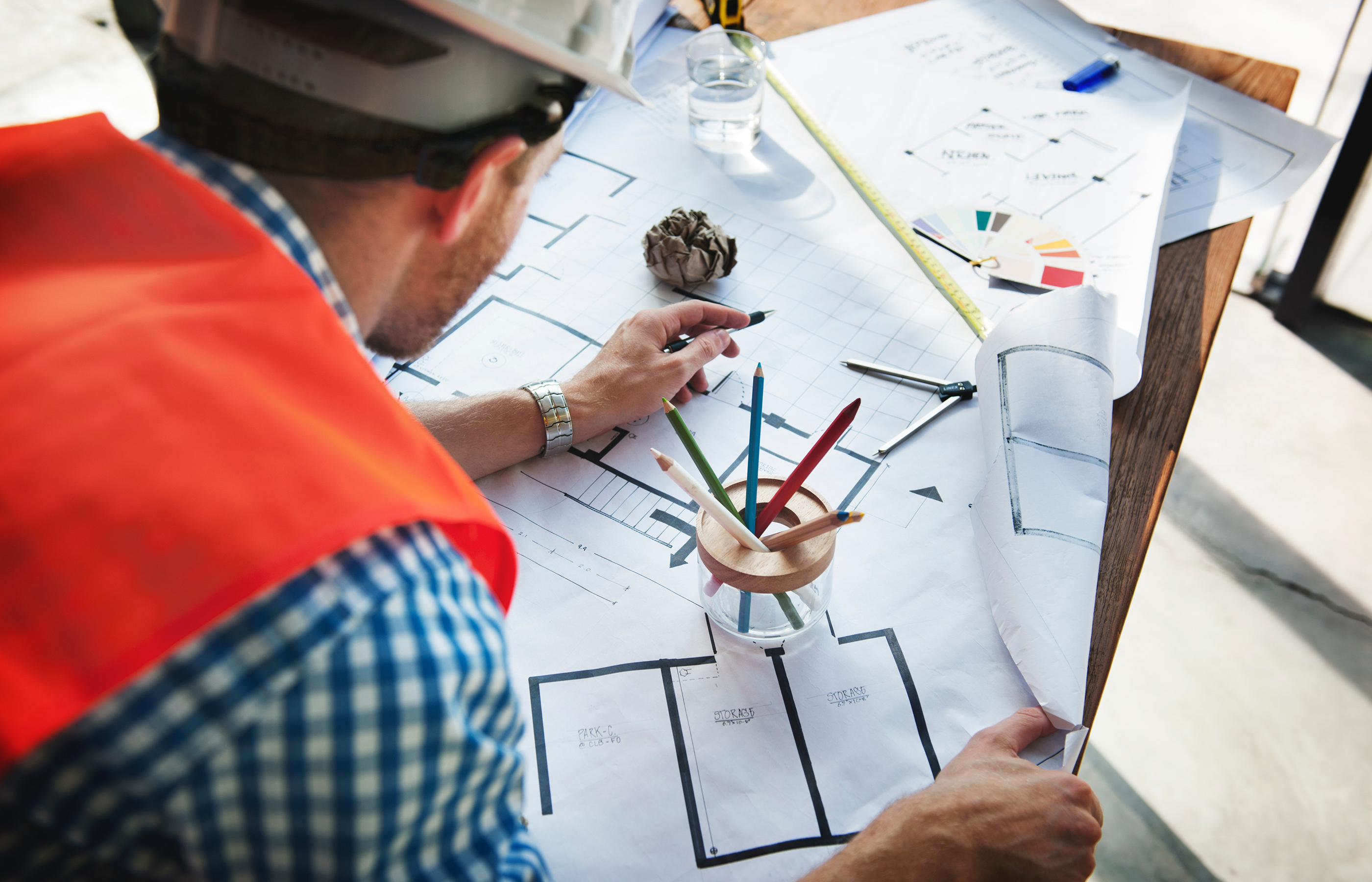 Reinforced concrete design
Our Engineers have proven and tested competent to design reinforced concrete such as cast in-situ on site, factory-made precast and pre-stressed concrete. We have retained Consultants for a number of specialized manufacturers such as Naylor Lintels, Woodside Cast Stone and Whites Concrete as we also provide technical advice and support for their existing products. Additionally, we provide structural design services for bespoke projects including reinforcement designs for lifting while handling and fixing details to the supporting structure. Conclusively, we provide design and detailing services for factory-made units just as we also provide to Main Contractors – a detailing and rebar scheduling for cast Insitu concrete in a situation where the Principal Design Engineer has excluded that element of work from their services.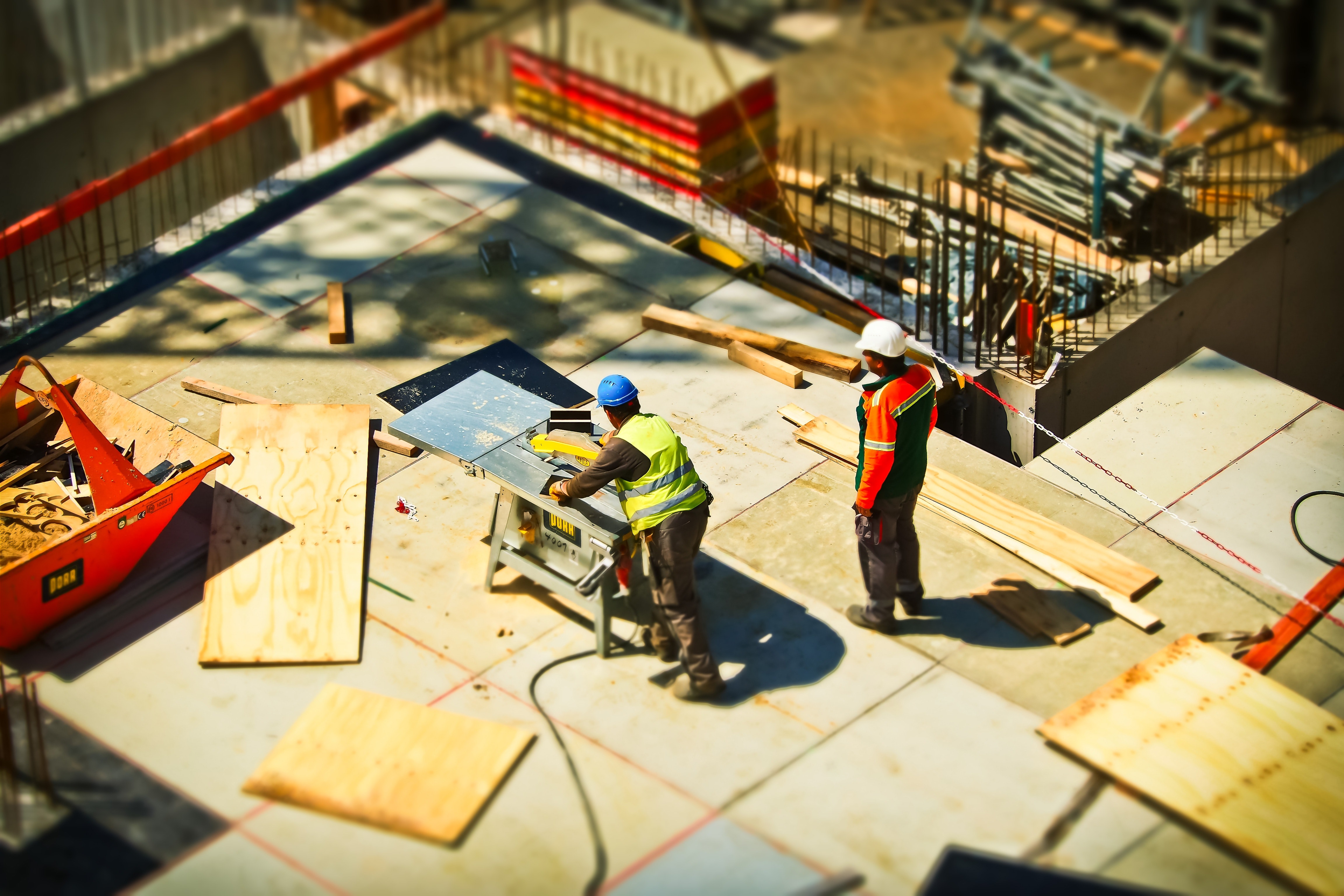 North Bar Engineers Ltd has maintained its names over the years as the leading Timber Frame Engineering Designer and has a wide range of experience from single houses and simple extension to schools, multi-storey hotels, and apartment blocks. Our projects on timber frame projects are found in our experience pages. We are registered and certified by NHBC and also a member of the Timber Research & Development Association (TRADA) We offer an extensive range of expertise and fit in our services to each client's requirement and project objectives. With the benefits of our long-standing relationship with Spencer Jones Design Ltd, we are able to offer other services which include full drawings for design with manufacture and material cutting lists.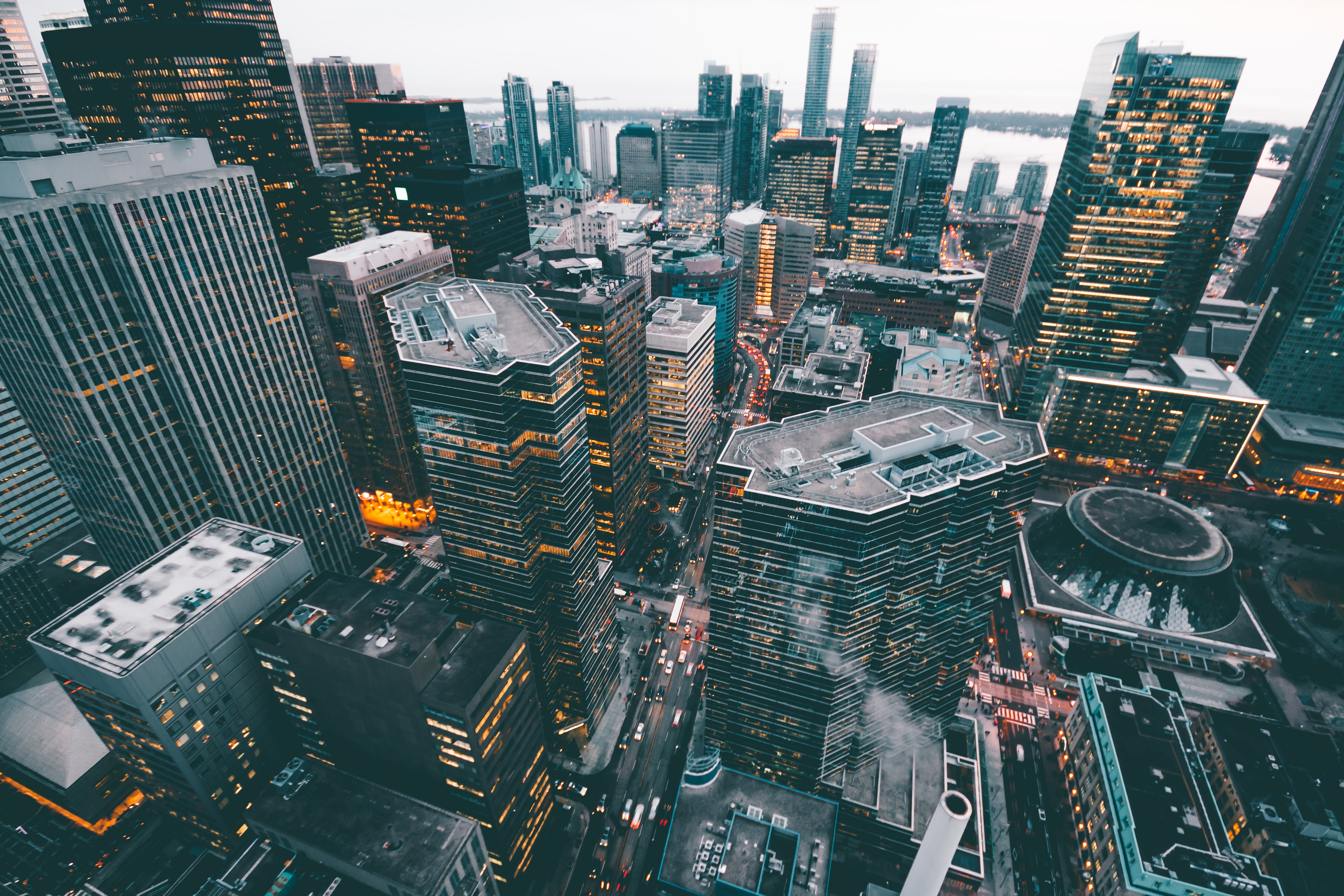 North Bar Engineers employ fully committed approach to every project and our understanding for ground conditions, practical site experience, current construction methods, help us provide cost-effective and maximized practical design which gives us an edge over other engineering consultants. There must be an interaction of every solid structure with the ground as we cannot separate the below ground from the above ground structural design which we referred to as substructure engineering. From simple structural design to complex reinforced concrete, North Bar Engineers have the full potentials to handle the specification, design and detailing of all elements required for any scale of a project.
Structural Engineers & Engineering Services in Hull, York, Leeds, Manchester, & London
North Bar Engineers Ltd provide innovative, practical cost-effective solutions to structural engineering challenges in projects across Europe. Our Structural Engineers enjoy working on stimulating and challenging projects where their skill and expertise is put to the test. Moreover, they love delivering unique inspiring solutions as their engineers are trained to the highest standards. Our Structural Engineers understand structural material of various types and their uses, they are recognized for specializing in structural steelwork, timber, and reinforced concrete schemes.
North Bar Engineers Ltd Colonial House
Swinemoor Lane Beverley
HU17 0LS