Residential and domestic
North Bar Engineers are capable and competent in handling the various domestic project and structural design work for small or large scale which are the essential part of our practice portfolio as we pay much attention to details and expertise for major commercial schemes.
Do I need a structural engineer?
Yes, there a countless number of reasons why a domestic client may need the help of an experienced structural engineer. In the link below we will share with you more details with the services we offer for your enquiries. A good question to ask yourself is:
"Am I getting the cheapest advice or the best advice?"
A structural engineer is a professional advisor just as we have solicitor or accountant. When you consult us at the right time, our advice can save you money and time. We are here you help the domestic client as well as their architect so as to deliver their project on budget and on time. You should not wait until the last minute before you consult a structural engineer or you underrate the structural engineer as a subcontractor to the builder. We are here to advise you and help you. Take a look at the page " What not to do" and you will know what may happen if the structural engineer is put aside.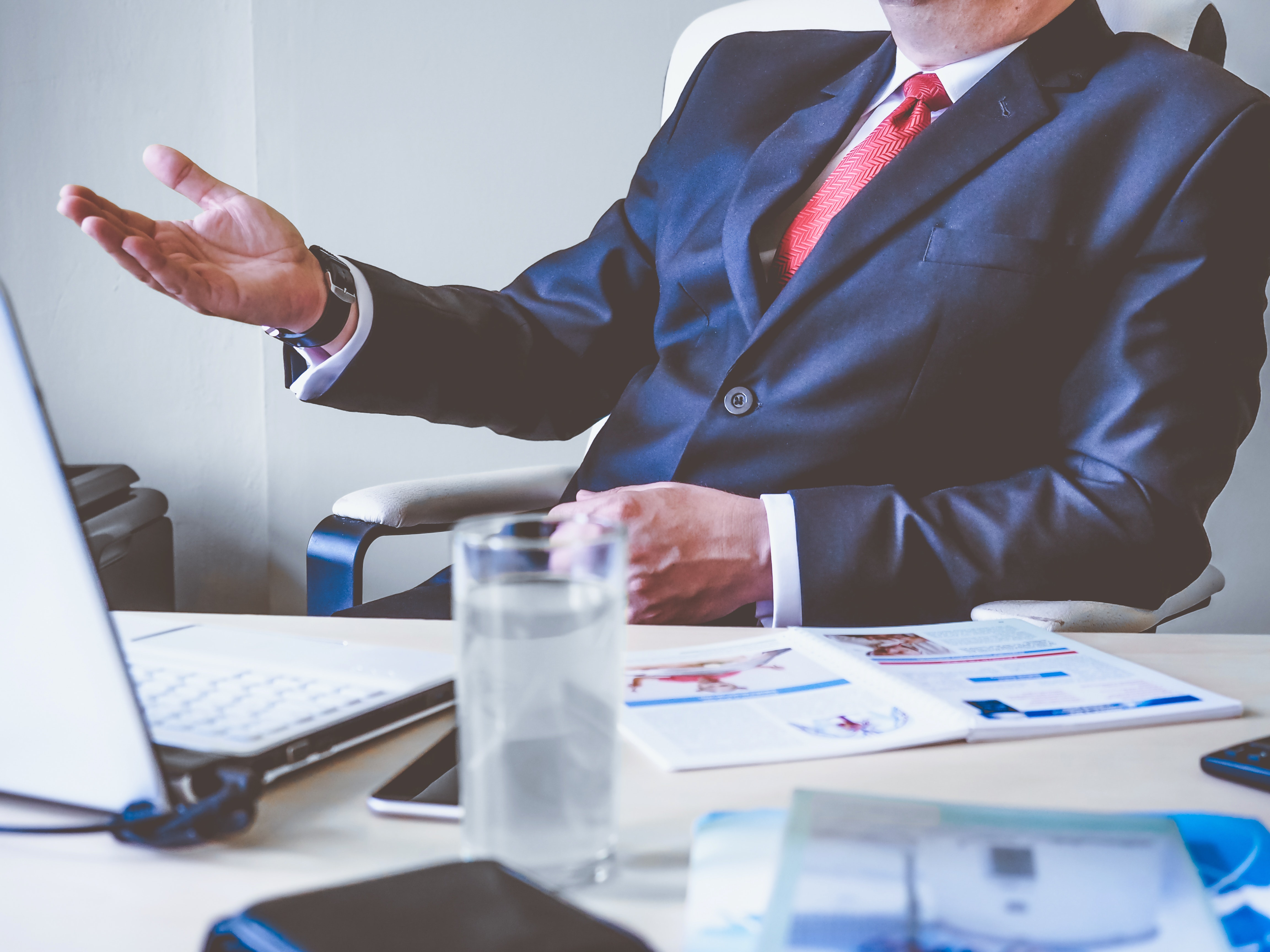 Extensions and alterations
We have completed a various project such as properties that were capable of being extended or altered. With such experience gained, we can handle any type of work regardless of its shape and size. Typical projects and recent experience include:
Single beam designs for the removal of internal load bearing walls and checks on the adjacent supporting structure.
Feasibility inspections and advice for wall removals and loft conversions.
Loft conversions, ranging from entire re-roofing with attic trusses through to strengthening, alterations, and provision of new structural members to open up unused loft space.
Single and double storey height extensions to provide sunrooms, conservatories, and new bedrooms.
For further details, or have a question concerning particular project requirements, please do not hesitate to contact us.
Conversions and refurbishments
North Bar Engineers has extensive experience in the conversion and refurbishment of all types of property, of all ages and construction type. If you are considering the conversion or refurbishment of an existing property we are able to advise all aspects you need to consider including: Temporary works that may be required during construction if the building is, or could become, unstable.
New foundations, underpinning to existing walls.
Feasibility studies, structural inspection of the existing fabric of the building
Use of appropriate materials in listed, historic or aged properties.
Strengthening or replacement of existing timbers or steelwork
For further details, or to discuss your particular project requirements, please do not hesitate to contact us.
New builds
North Bar Engineers has an extensive range of experience in the engineering design of new build properties of varying size and complexity. From normal houses on flat plots through to earth sheltered homes and properties cut into hillsides. We have the necessary expertise for any type of project you may be considering. We offer a number of services that are relevant to any new build development which includes:
Advice on ground conditions and site investigation works necessary to complete foundations design
Normal and trench fill strip footings taking into account soil type and proximity to trees to satisfy NHBC requirements
Piled foundation
Flexible and rigid raft foundation design and detailing
Retaining walls, basements and swimming pool/li>
Traditional masonry
Structural design of all superstructure elements in any construction medium:
Traditional masonry
The structural design of all superstructure elements in any construction medium
Thin joint clay blocks
Reinforced concrete, Insulated Concrete Formwork (ICF)
Structural steelwork
Timber frame construction
Whatever size project you are considering, we have the skills and experience to help deliver it in a cost-effective, buildable way. For further details, or have a question concerning particular project requirements, please do not hesitate to contact us.
North Bar Engineers Ltd Colonial House
Swinemoor Lane Beverley
HU17 0LS